ECO-RESPONSIBLE
Through daily initiatives and choice of materials, KLo maximizes its resources and reduces its impact in its own way.
85% of the collection has recycled fabric.
35% of the collection uses plant-based insulation.
21 plastic bottles = average recycling per jacket
SLOW FASHION
Stylish design with timeless silhouettes, high end materials, superior craftsmanship and easy care. A sustainable investment.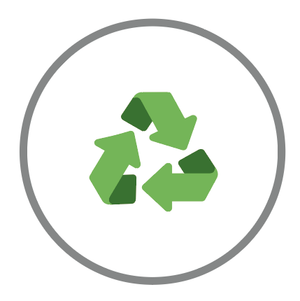 RECYCLED FABRIC
Top quality recycled polyester fabrics, made from used plastic PET bottles, will constitute the entire KLo collection soon.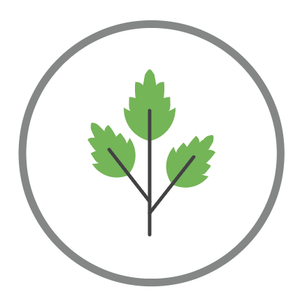 PLANT-BASED INSULATION
Sorona DuPont offers performance insulation made from renewable plant-based ingredients (37% of the polymer).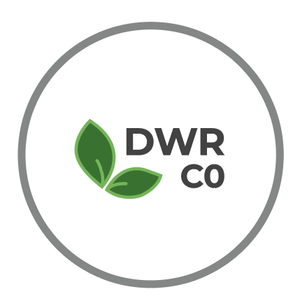 PFC-FREE WATER REPELLENT
C0 water-repellency (non-fluorinated) gradually introduced onto KLo garments, PFC-free, to promote better product.