Events 2023-24
We will be there to meet you in person. Other events across Canada will be offered through our sales representatives.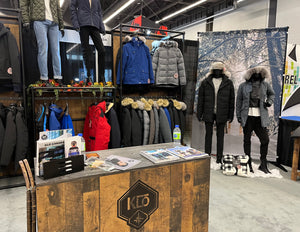 QUEBEC
IMPRINT CANADA: Palais des Congrès, Montreal, Sept. 7-8, 2023.
PPPC Tops+24: Montreal, February 13, 2024.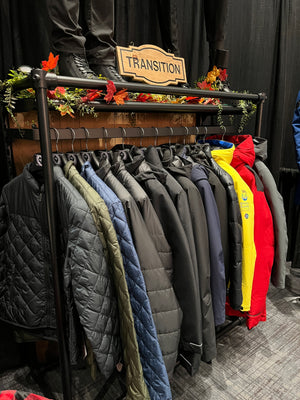 ONTARIO
PPPC NATCON 23: The International Centre, Toronto, Sept. 11-13, 2023.
PPPC Tops+24: Toronto, February 15, 2024.